About Great Lakes Management
---
Great Lakes Management Co. (GLM) has in its 30-year history participated in the development, marketing and management of 80+ new multi-family properties in 5 states.
GLM currently operates a portfolio which consists of nearly $1 Billion in assets across 40 communities totaling approximately 4,000 rental units, of which 1,800 are senior housing.
GLM's senior housing portfolio includes active adult and continuum communities which offer a mix of independent, assisted living, memory care and care suite components.
GLM serves a diverse group of multi-family owners including private investors, institutional & private capital firms, charitable foundations, not-for-profit organizations and Economic Development Authorities.
Gentle Touch Health Initiatives (GTH) was formed as a wholly owned subsidiary of GLM in 2006 to create a seamless housing management and healthcare services delivery model. GTH currently delivers the licensed clinical oversight and healthcare services to all GLM-managed communities where health services are being offered.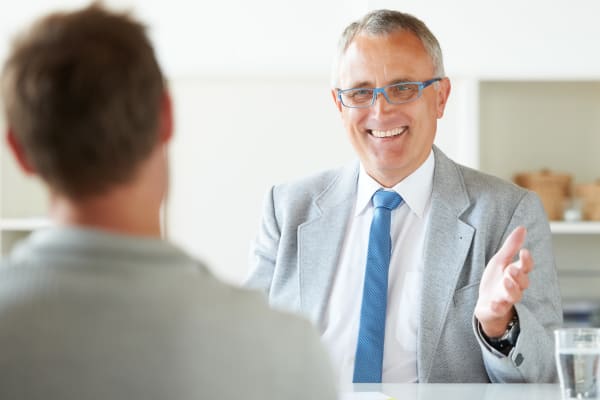 Why do clients work with GLM?
We are a boutique style firm where the seasoned leadership team is actively involved in the day to day operations and client relationships. As a for-profit and well-capitalized entity, we can participate as an equity partner in developments or acquisitions. We are committed to attracting, training and retaining the highest quality employees, demonstrated by the current average tenure of corporate level employees of 9 years, and the executive team of over 18 years. On the healthcare side of the business, in addition to employing a full-time staff development coordinator, Gentle Touch Health has partnered with the Organizational Effectiveness Research Group and a regional University to identify and create industry-leading healthcare curriculum and training programs for on-site staff. We have a proven track record of success, as demonstrated by maintaining decades-long multi-transactional relationships with a diverse set of business partners.